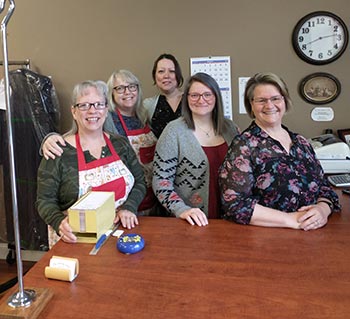 What you wear says a lot about you. It doesn't matter whether you're making a quick trip to the grocery or serving as your dear friend's bridesmaid. Having an outfit that's well put together means you'll make a great first impression. But it isn't enough to just wear something nice. The way the clothing fits you has a huge impact. That's where tailoring and alterations come in. If you're looking for an expert tailoring and alterations shop in Brevard, NC, come to The Sewing Shop.
The Sewing Shop is a locally owned and operated tailoring shop. Conveniently located in Straus Park, our staff understands that a good fit is essential. Our expert staff knows what needs to be done to make your clothing the very best it can be.
In addition to providing the highest quality work, we also believe in delivering your clothes when promised. We put customer service and satisfaction first.
Hemming & Alterations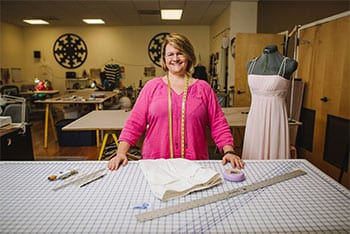 Sometimes it's the smaller details that deserve the most attention. For example, pants, skirts, and dresses that are just the right length present a polished image that will take you far. Here at the Sewing Shop, our tailors are experts at hemming and general alterations. Whether we're working on jeans or jackets, tuxes or bridesmaid's dresses, or formal wear, our tailoring work will always be superb.
Custom Fitted Clothing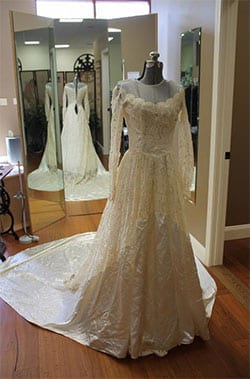 In addition to standard alterations work, The Sewing Shop is also able to  custom fit special clothing. If you need adjustments made to a wedding dress, prom dress, bridesmaid's dress, tuxedo, or other unique outfits, we can help.
Custom fittings may require appointments and our turnaround times on these projects are generally around two weeks.
Please note that if you have an even larger project in mind, more time may be needed.
Home Décor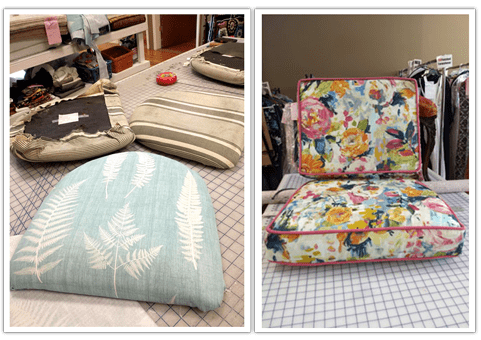 Pillows
Kitchen Curtains
Chair Recovering
Indoor Cushions
Outdoor Cushions
Curtains
Other Services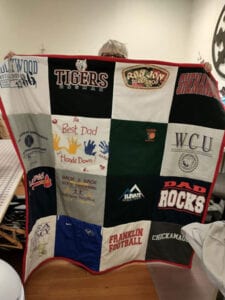 T-Shirt Memory Quilts
Face Masks
FAQs
How much do alterations cost?
Each alteration has its own price—the more that needs to done to a garment the more expensive the total alteration cost will be.
Do I need an appointment for a fitting?
Appointments are necessary for formalwear only. All other fittings are welcome during regular business hours.
How long does it take to get alterations done?
We always keep a 3-week turnaround. We do offer a rush service for an additional fee.
Can you alter jeans?
Definitely. A fitting is necessary to determine exactly which alteration would be most beneficial.
Can you fix zippers?
We can replace zippers if necessary. If teeth missing on the zipper, it will need to be replaced. We carry the zippers in shop. Just bring your garment in.
How much does it cost to recover outdoor cushions?
Depending on size and quantity of cushions, prices vary greatly. We charge labor costs only. You must provide fabric and cushions. Please call for more specific pricing.
Contact The Sewing Shop
For more information about The Sewing Shop, please give us a call or stop by. We'll be happy to look at your clothing, take measurements, and let you know how we can help you look your very best.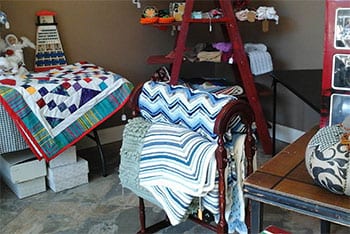 The Sewing Shop
4 Market St., Ste. 4102
Brevard, NC 28712
(828) 862-3840
Hours:
Monday-Thursday:
8:00 am-5:00 pm
Friday:
8:00 am-12:00 pm
Saturday-Sunday:
Closed
Cash and checks only.
No debit or credit cards.